Procurement & Pharmacy Operations Made Easy For Healthcare Providers.
Make all of your pharmaceutical purchases in one place (with financing options). Easy access to the African market for manufacturers.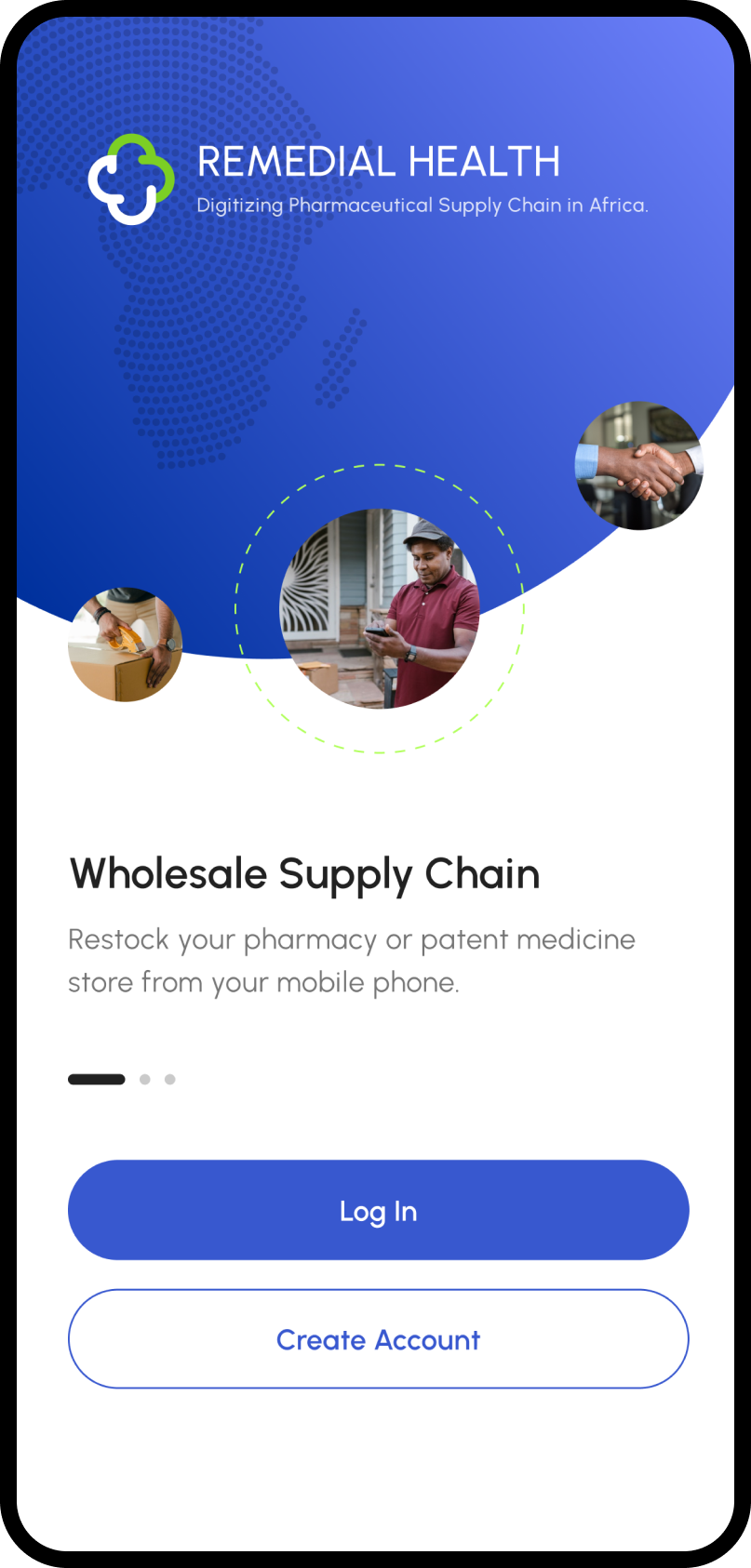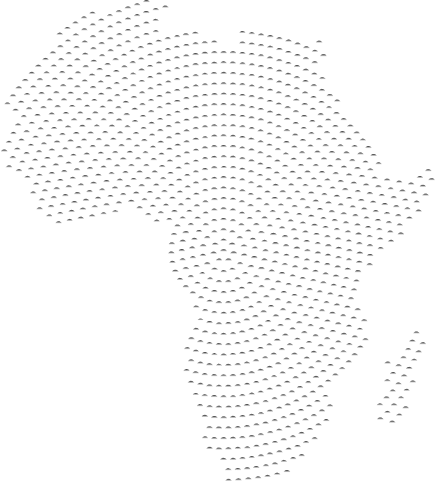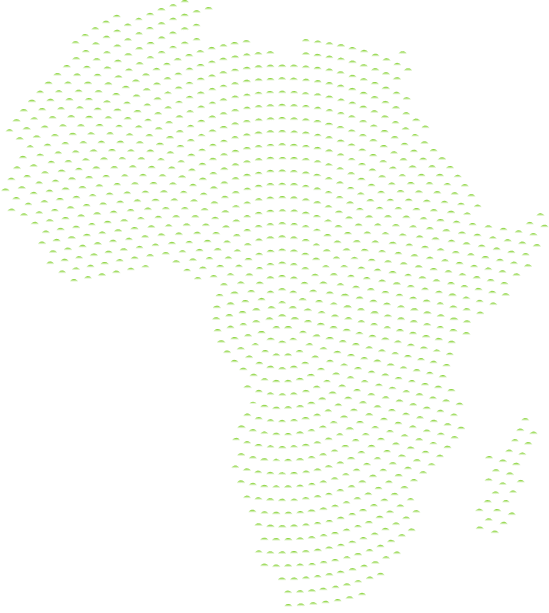 Revolutionary Solutions For Healthcare Providers.
Simplify your procurement process and scale your pharmacy operations.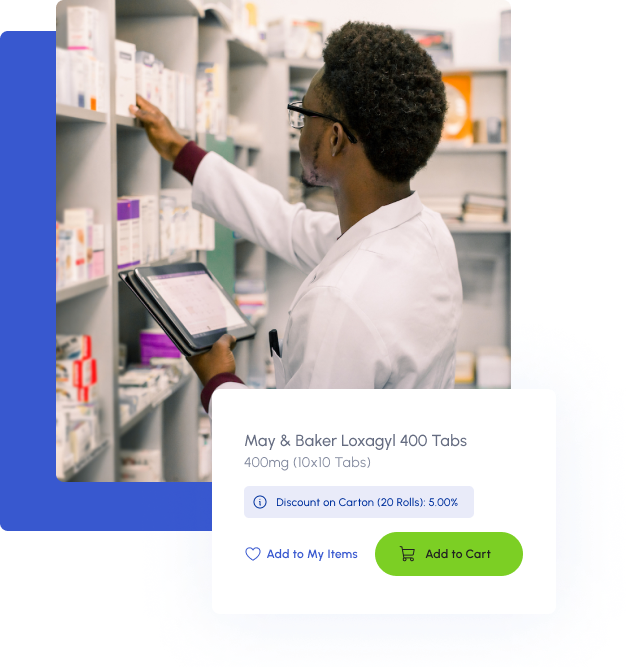 Central Hub For All Your Procurement Needs
Stock up the smart way & make the most of your budget.
Purchase all your pharmaceuticals and medical products in one place, hassle-free. While at it, take advantage of our stock financing options.
Save on Spend

Benefit from the great discounts we achieve through bulk-buying and our relationship with world's top manufacturers.

Purchase With Ease

A central hub means no more administrative nightmare of dealing with numerous suppliers or visiting the market

Buy Now, Pay Later

Pay ONLY for what you dispense. Get stocks you need delivered within 24 hours and pay later. Terms and conditions apply.

Access Scarce/Rare Products

Leverage our relationship with world's top manufacturers to get whatever you need, anytime you need it.

Buy Drugs You Trust

All products come from trusted brands and vetted manufacturers. Our private label medicines are secured with anti-counterfeit Mobile Authentication Service (MAS).

Receive Stocks Faster

We serve you 24/7 and deliver your stocks within 24 hours to any part of the country.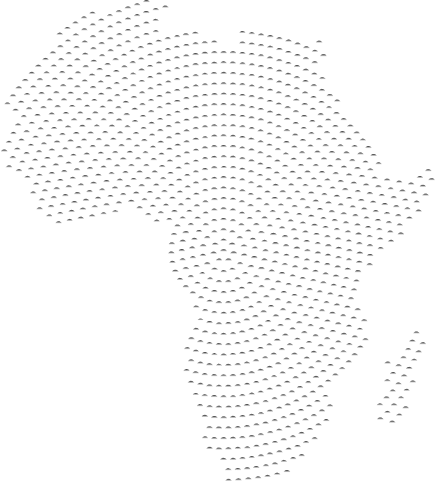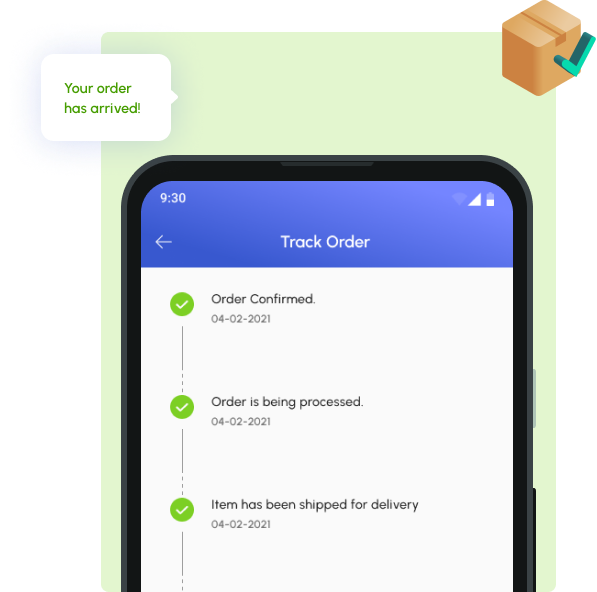 No More Chaos

Your pharmacy will no longer have long queues or baskets full of prescriptions with Remedial Rx simple dispensing workflow modules.

No More Scrambling

You can dispense faster as you now know the availability and exactly where anything is at any time.

No More Errors

Deliver safer, more accurate care by instantly accessing up-to-date patient information.

No More 'Out of Stock'

See what you have left in real-time and set a benchmark to automatically request new stocks from Remedial Shop before it runs out.

No More Packages on the Shelf

Immediately receive prescriptions from wards or via chats with patients and have them ready to be dispensed on-demand.

No More Paper

Retrieve and view dispensing records, stock inventory, and sales data in one place, from anywhere on your smart devices.
Built For Health-Care Providers To Take Their Lives Back.
Improve quality of life in Africa without breaking your back or sacrificing profit margin.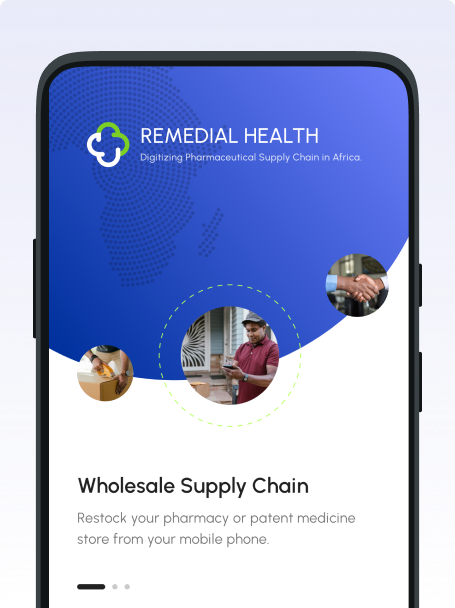 It's Time To Unlock The Future of Your Pharmacy.
Stock up your pharmacy with ease, access credit and simplify your operations.