Streamline Your Pharmacy Operations
Reduce costs, paper and time spent in running your day-to-day pharmacy operations.

Pharmacy Manager

Manage your whole pharmacy from one app. Manage employees, monitor sales, track inventory and do your accounting.

Auto Stock Replenishment

Automatically replenish stocks once it reaches your set benchmark & manage products expiring soon.

Error-proof Order Processing

Automatically validate orders against original prescription from clinics/wards Etc. Dispense medicine safely with unique barcode validation (in your inventory records) for a look alike.

Simplified Patient Communication

Chat function to help your patients with ordering of medicines and reconciliation on arrival. Integration with SMS services for order notifications or campaigns.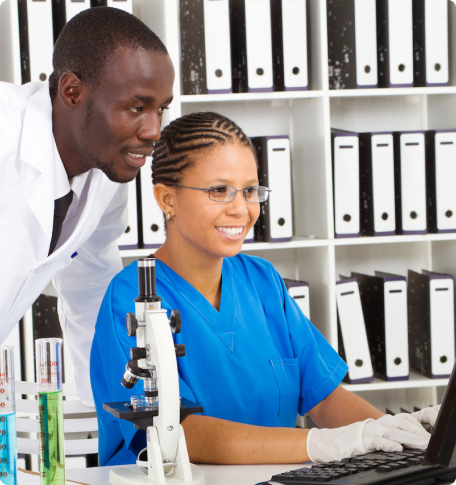 Secured Patient Medication Record (PMR) System
Clinical pharmacy services just got easier. Allow clinicians to access, record and share real-time patient data and medication records in one place.
Patient Medication History
Role Based Access Control
Add Notes (for critical info)
Inventory Management
Use Remedial Rx stock control solution to manage everything from ordering to monitoring and financing.
Inventory Monitoring Dashboard
Auto-alert On Stock Below Set Benchmark
Stock Ordering And Quick Auto Re-ordering
Buy Now And Pay Later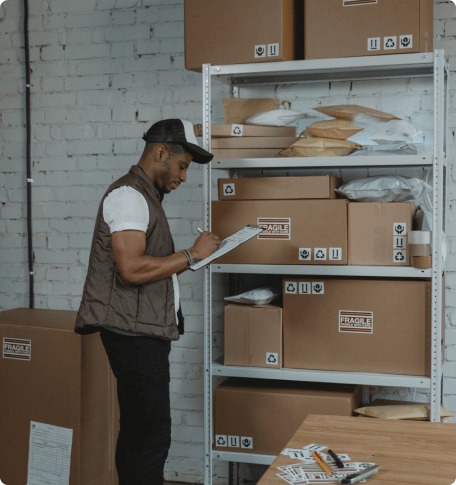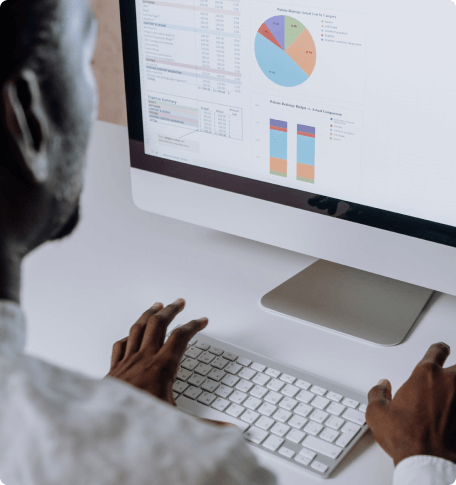 Simplified Reporting & Accounting
Create your own views, filter, save it or export the data to Excel to work with as you deem fit.
Customize Report
Inventory Dashboard
Power Search Anything
Dispensing Dashboard
Sales Dashboard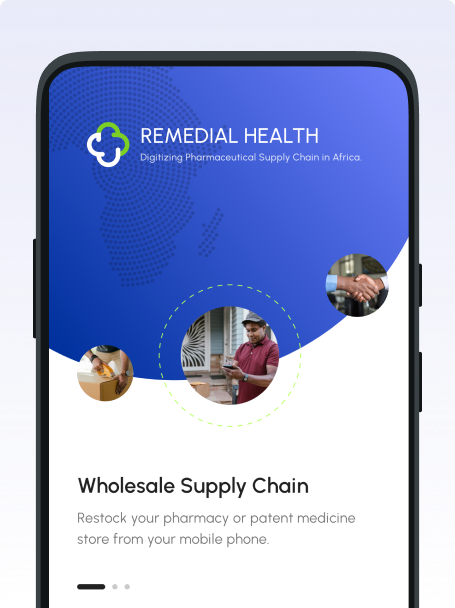 It's Time To Unlock The Future of Your Pharmacy.
Stock up your pharmacy with ease, access credit and simplify your operations.