Cost-efficient Pharmacy Benefit Solution for Insurers & HMOs
We partner with Health Insurers and HMOs to improve their service delivery and reduce frequent doctor visits by their members through:
Timely medications supply.
A virtual doctor service
Formulary management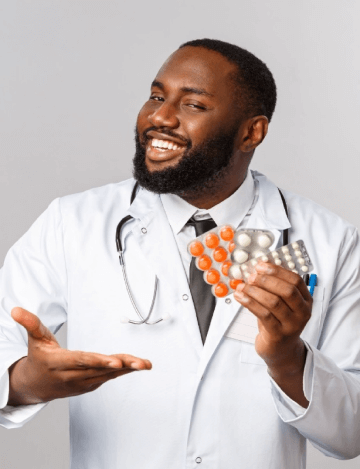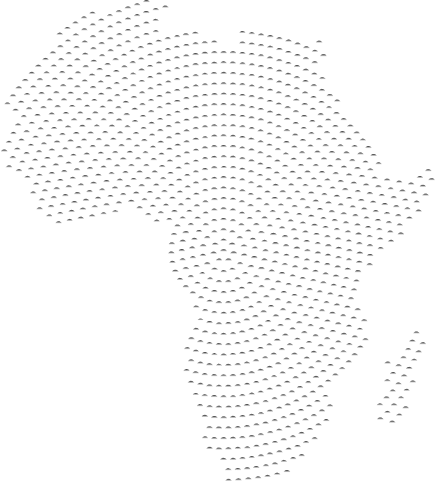 We
Handle all aspects of pharmaceutical purchasing for you
Distribute medications to your program members in time
Provide clinical advice and a virtual doctor service to your members from registered health professionals
Provide full visibility into claims made and delivered medications
Advise health insurers on medication formulary
You
(HEALTH INSURERS & HMO)
Keep cost of pharmaceutical purchase down
Distribute medications to your program members in time
Get your formulary updated with the most cost-effective medications
Get relieved of the logistics burden of getting medications to members with long-term medications needs
Sit-back and watch revenue grow from your efficient service delivery powered by Remedia
Tackle The Big Problems
You are most likely spending more than you should on frequent doctor visits and emergency hospital admissions of your health insurance beneficiaries.
But guess what? Some 35%-40% of these emergency visits and admissions are thought to be avoidable through action such as regular medication, especially for patients with long-term medication needs. It's Time To Let Remedial Do The Heavy Lifting For You
Let's handle all your medication purchases and distribute to beneficiaries for you as scheduled.